Product Categories

Aggregates...
Equipment to test the properties of aggregates
Asphalt and Bitumen...
Analysis, design & testing equipment

Balances...
Electronic & mechanical balances
Calibration and Measurement...
Precision instruments & devices
Cement, Lime and Mortar...
From chemical to strength tests

Chemicals...
A range of chemicals used in the testing laboratory
Concrete...
Fresh & hardened concrete test equipment

Environment and Meteorological...
Environment & Weather monitoring

Glass and Plastic Ware...
General laboratory ware

Miscellaneous Equipment and Hardware...
Laboratory equipment, consumables & devices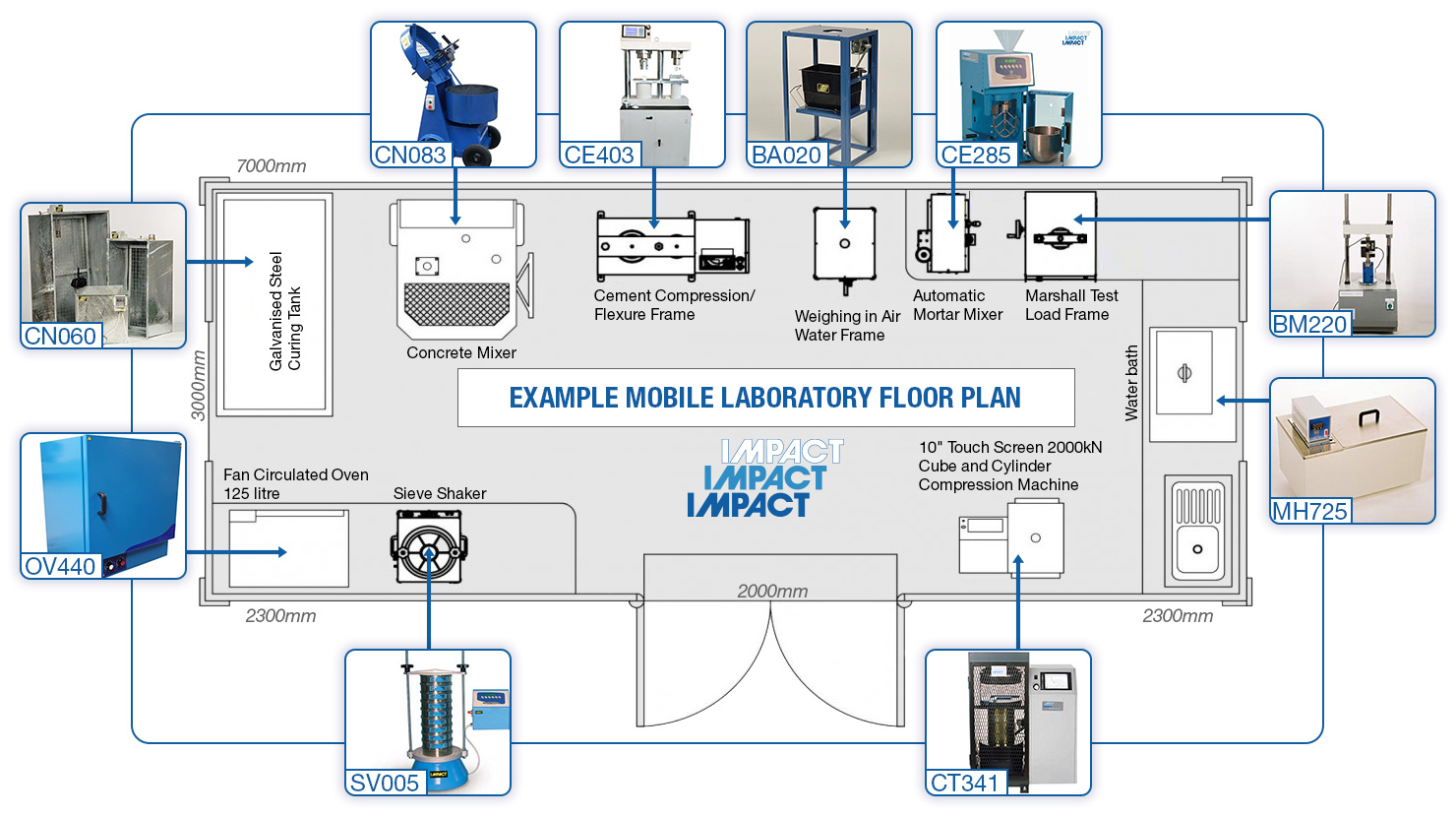 Mobile Laboratories
Custom designed mobile laboratories, equiped to your specification


Ovens and Furnaces...
General purpose & specific use ovens

Rock...
Rock testing

Sieving...
Test Sieves & Accessories to European & American standards
Soil and Geotechnical...
Classifying & testing the engineering properties of soils

Thermometers, Probes and Thermocouples...
Many types of thermometers & accessories